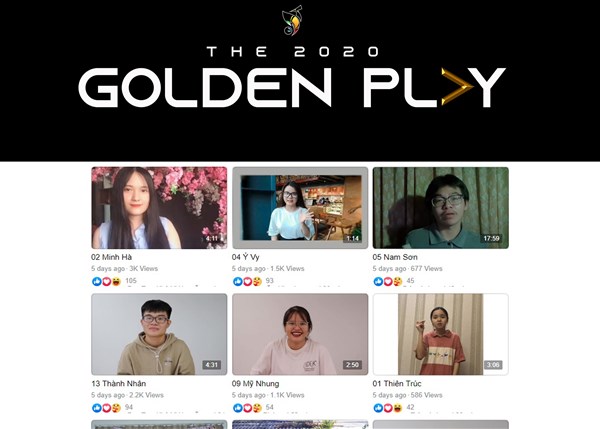 Golden Play, also known as the "Golden Button", is a reward that Youtube gives to channels with 1 million subscribers. And this is also the name of the English speaking contest for English students at the Faculty of English Language, Lac Hong University.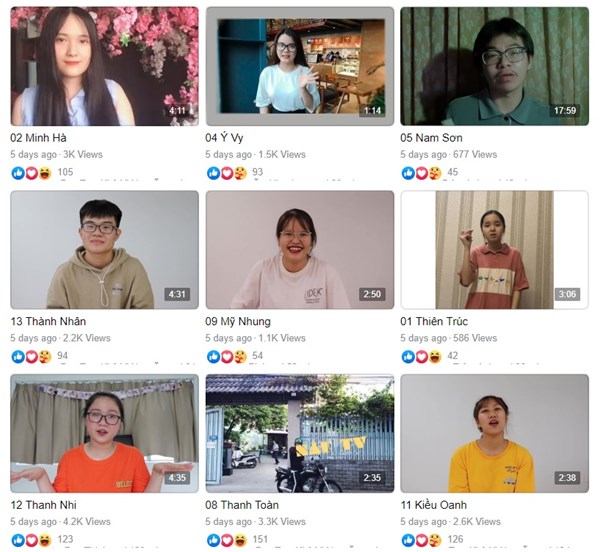 The competition goes through 3 rounds with very real-life content such as sharing about yourself, evaluating products and services on the market and a part of the competition that was not unfamiliar to those young people. is the "reaction" part. In the case of the reaction of the netizens, we can understand it as a reaction, giving back. Accordingly, a reaction video means a video recording someone's reaction, comments to someone, things, other events such as a music video or a short movie trailer or a phenomenon or service in life ... With the desire for students to become more and more confident in communicating in English, the Executive Board of the Youth Union and the Students' Association proposed the idea of ​​this contest to the Faculty leaders and it was highly appreciated and supported.
Right after the first round, more than 30 video clips were posted and followed by a very exciting wave of interaction from the students and teachers in the Faculty. As a result, 24 contestants were selected to advance to the second round.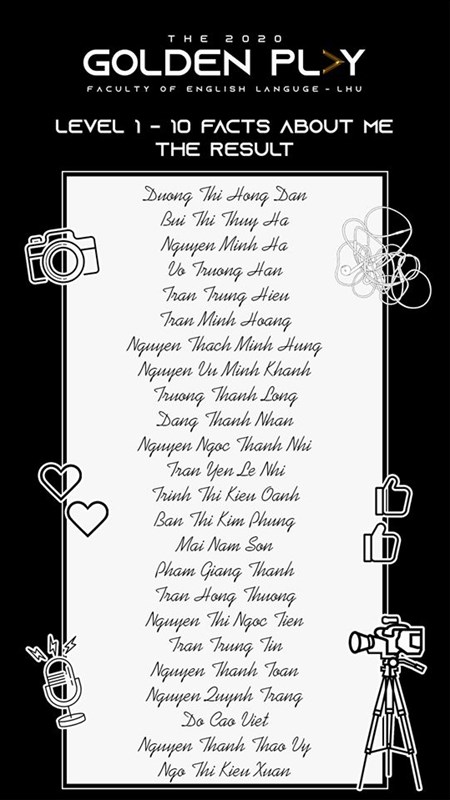 The competition will be still going very exciting and interesting. Moreover, the level will be more and more intense with the quality of expertise improved.
You can update the progress of the entire contest at the English Language Department's fanpage:
https://www.facebook.com/nnalachong/