As a part of the e-Projects competition, conducted by Built-IT and Dow, 6 projects of 6 groups from 6 Universities of the Central and the South spent a period of working with lecturers and direction experts. leads before presenting the results of the project at Showcase held at the conference room of the representative office of Arizona State University (at Cao Thang College). The project "Social awareness about plastic waste" is done by students of the Faculty of Information Technology and English Language Faculty Lac Hong University, this is a project of communication to raise social awareness about plastic waste, contribute to environmental protection.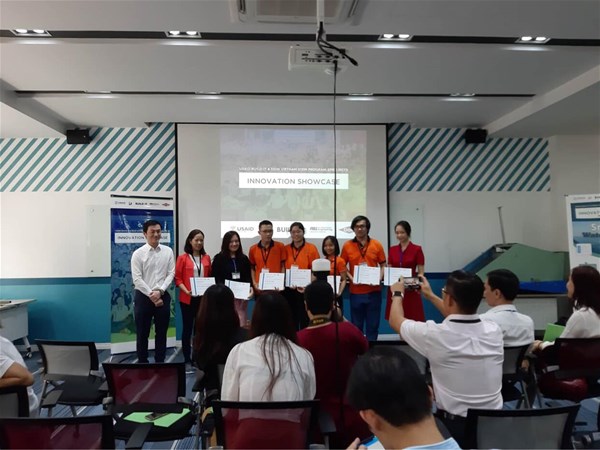 At the showcase, the student group displayed the product in a poster before making the main presentation. As a result, the project team from Lac Hong University won the top 3 of the poster presentation awards with Ho Chi Minh City University of Technology, and Can Tho University. Besides, Ho Chi Minh City University of Technology with the project "Digitalization of warehouse management system" won 2 prizes: The most effective technical solution and the best teamwork. The best presentation award went to the project "Smart sea scavenging system" of the team from Da Nang Polytechnic University.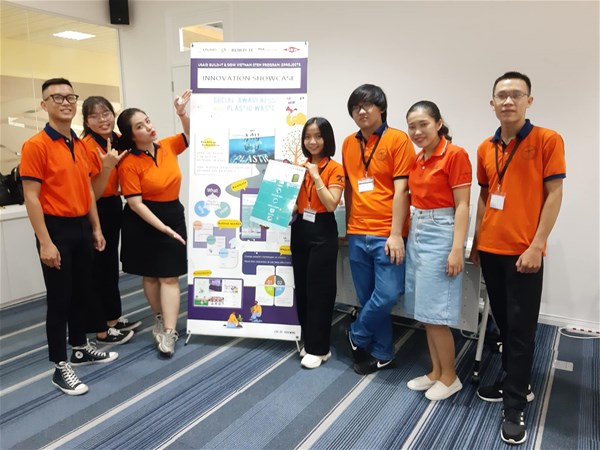 In general, the e-Project Technical Innovation Contest has created a very useful playground for students, as well as an opportunity for students to improve their understanding of fields that have never been experienced and improved teamwork skills and public speaking skills.