Applying for a job must be nothing new to anyone of working age. And that is an essential stage, especially for the graduating students looking for jobs, which are still confused in the preparation process.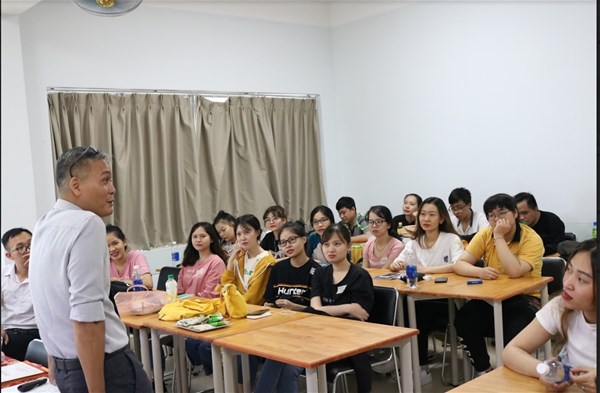 Always understanding that, the Faculty of English, has invited a human resources expert to the school to share with the students on the issue of "Preparing documents and job interviewing". The sharing session was held on June 20 at Lac Hong University Campus 2. Thereby, the final year students of the faculty listened to the sharing of Mr. Nguyen Vu Kinh Kha - General Director - Dong Jjn Textile Vina Company, a seasoned expert in human resources and also an alumnus of English Language Faculty at Lac Hong University. The steps of preparing documents, manners, golden rules when attending the interview are fully conveyed to students by Mr. Kinh Kha.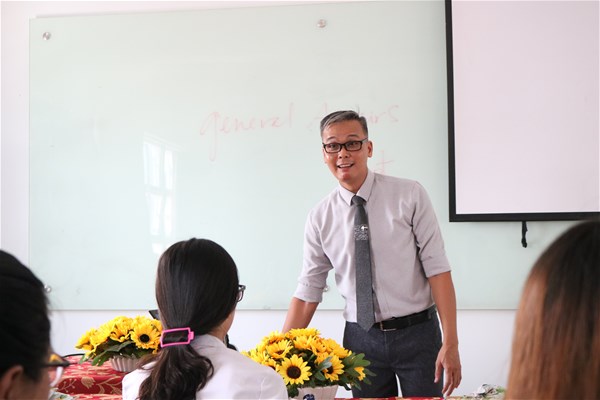 Taking care of students from the time they enroll until they are about to graduate from Lac Hong University is always seriously monitored and directed from all leaders. This is to ensure that they have the best learning conditions and the most essential soft skills for their career.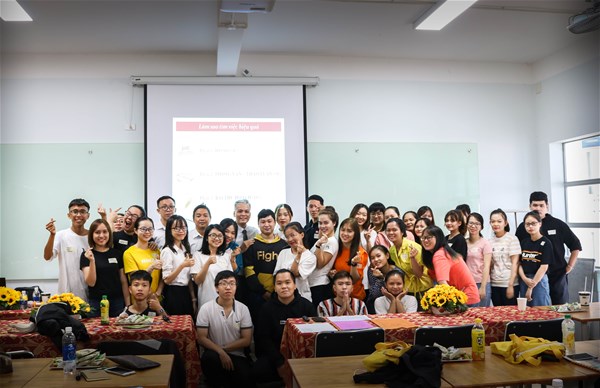 This is also one of the annual activities held for final year students, as well as other students interested in this useful topic.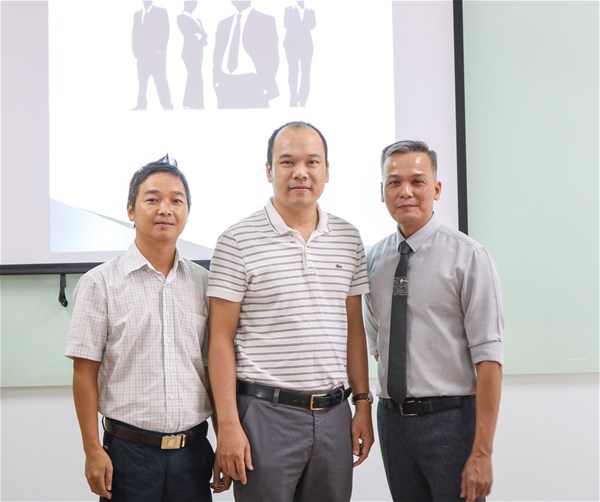 Mr. Phạm Thanh Bình - Lecturer , Mr. Đặng Thi - Vice Dean -
and Mr. Nguyễn Vũ Kinh Kha General Director - Dong Jjn Textile Vina Company