The Faculty of English Language organized conference on expected learning outcomes and alumni meeting
On the morning of July 25, 2020, the Faculty of English Language held a conference on Expected Learning Outcomes and Alumni Meeting. It was an important event for the faculty in the process of completing the training program and quality enhancement. At this event, the faculty leaders had the opportunity to listen to very sincere and constructive suggestions from the leaders of businesses, as well as the faculty alumni.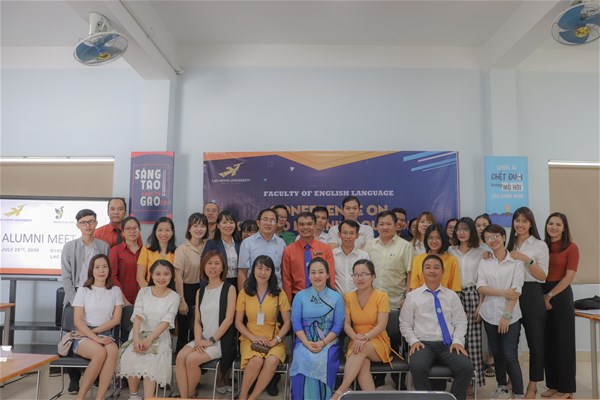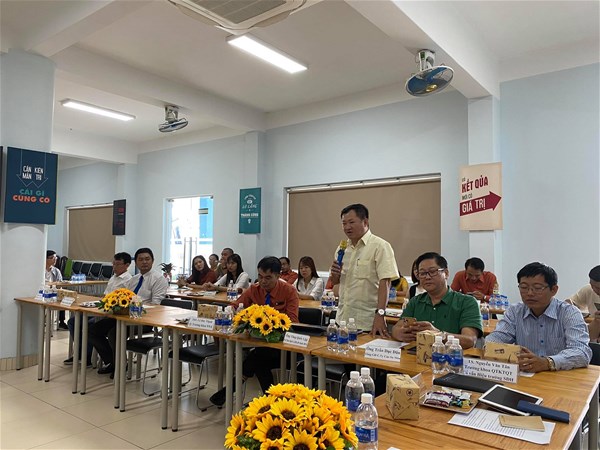 Students who are representatives of courses studying at English Language Faculty were also present at the event. The students also raised many questions with invited guests who later on gave valuable advice on their career as well as business ideas.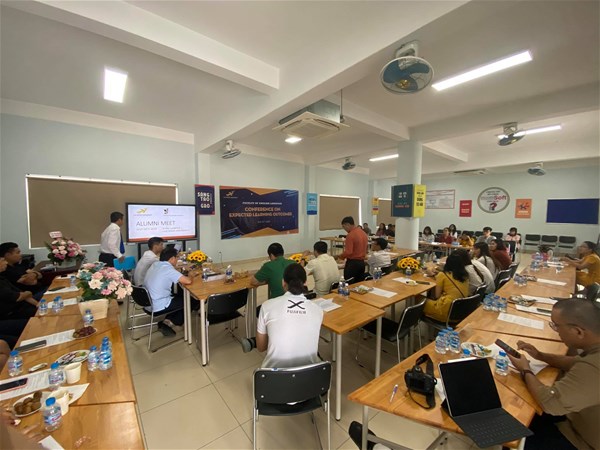 As for the faculty leaders, all the comments and suggestions from businesses and alumni were highly appreciated.