As a part of the annual series of seminars on English language, recently, on October 9, 2019, the Faculty of English Language collaborated with Build-IT program representative Mr. Jimmy Cervin to organize specialized seminars about English teaching methods.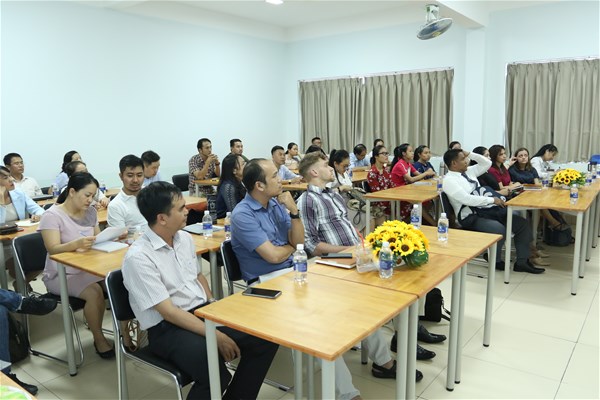 This workshop aims to assist BUILD-IT partner universities and STEM lecturers to hone methodology instruction in an English classroom. During the training, the instructors will understand the barriers in a better way that second language learners at the university level face when learning English. For learning English, the learning environment is equally important. The seminar helps teachers realize that technology can be a very useful tool for English learners. On this occasion, Mr. Jimmy also introduced several free tools, particularly online teaching and learning support websites and applications, that can be easily integrated into the STEM curriculum to maximize proficiency in study.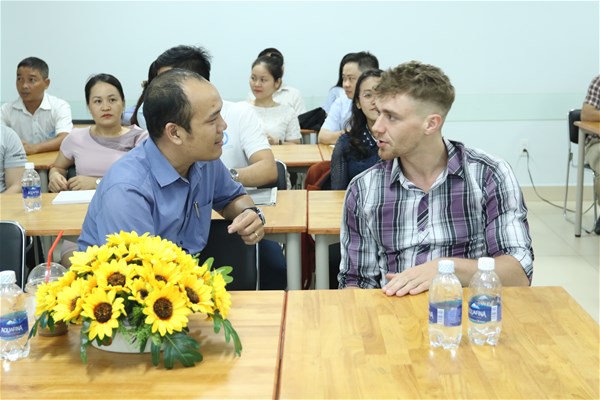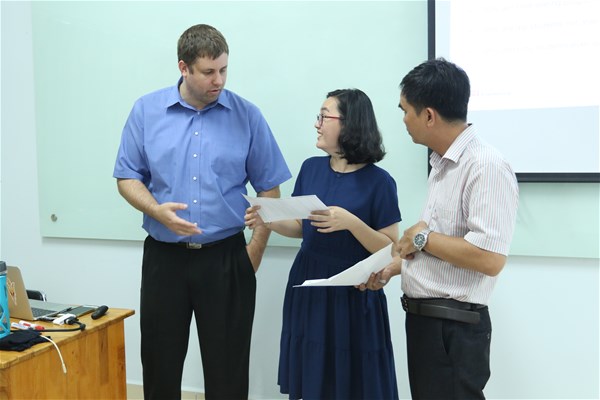 The seminar attracted the attendance of not only all lecturers and leaders of the Faculty of English Language but also teachers from Lac Hong Bilingual School. At the end of the program, Mr. Le Duc Thinh - Acting Head of the English Language Department, representing the Faculty and LH University, thanked BUILD-IT program and Mr. Jimmy Cervin for support.