What is a dream? In the midst of a busy life, have you ever wondered if you have a dream or a passion? So what is it? Dreams are something out of reach, aspirations, the good things that people want to achieve. Dreams will make people live with purposes and energy.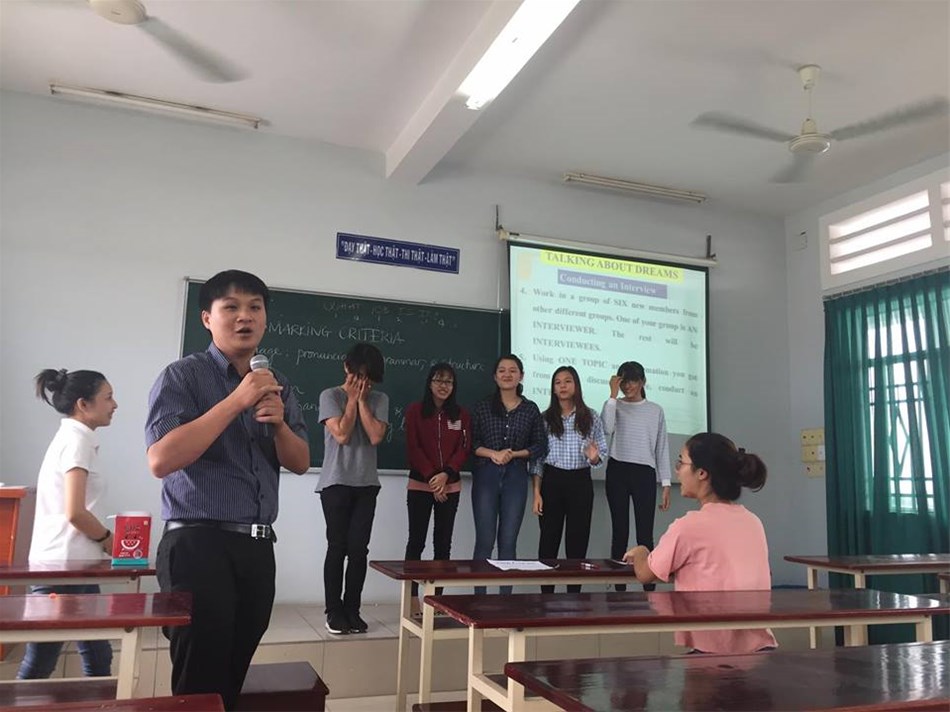 Everyone has their own dream. Your dream will grow with the years and journeys of your life, when you were a little girl or boy until you get old. More specifically, student life is the time when you dream the most, a dream of a bright future, a satisfactory job, and most of all, a successful person after more than 4 years of hard work in the lecture hall.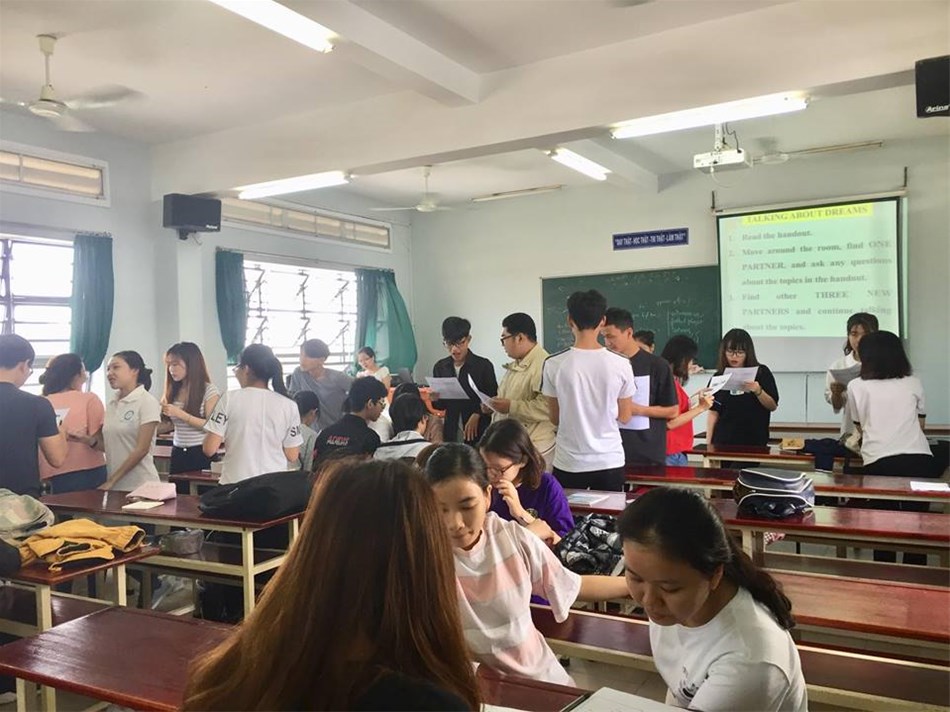 Today, coming to the English Club organized by the Faculty of English Language, students have had the opportunity to participate in many English speaking activities, sharing with teachers, siblings, friends about their dreams in the future. Students, whether they are in the first year or the final year, participate enthusiastically, immerse themselves in all activities, share, help, and encourage each other when doing group activities. During the performance, their "Talkshow and Interview" were very interesting, impressive, and creative. The most unexpected thing was the image of a shy freshman from class 18AV114 but bravely standing on the podium to speak, below was the encouragement of the upperclassmen in the group. It is the cohesion of the students in the faculty, looking at each other as a family, playing together, learning together, sharing the club cakes even though they are not in the same course or the same class. The last memorable image of the club is when everyone is tired but still lingers with the song "I have a dream".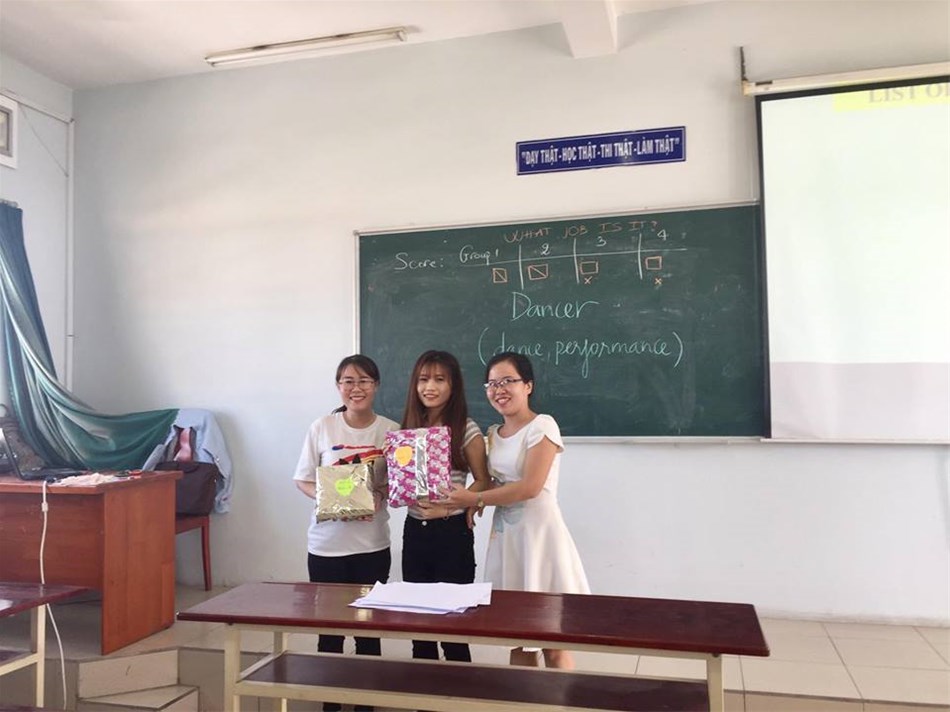 The 3rd English club has ended successfully. The faculty hopes all students step into the first-semester exam for the 2018-2019 academic year with confidence and high results.